Commencement Bancorp Inc Announces Stock Repurchase Plan
November 15, 2021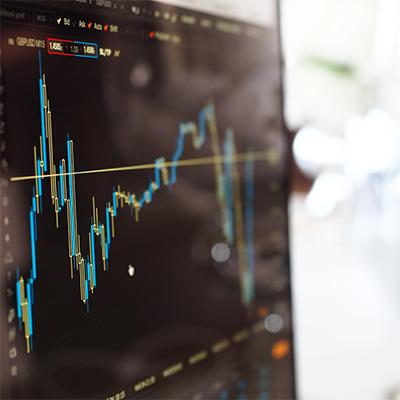 Commencement Bancorp, Inc. (OTCQX:CBWA) (the "Company") announced today that its Board of Directors adopted a stock repurchase program for the purpose of repurchasing a limited number of shares of the Company's common stock.
Read more
▼
The repurchase program permits shares to be repurchased in open market or private transactions, through block trades, and pursuant to any trading plan that may be adopted in accordance with Rule 10b5-1 of the Securities Exchange Act of 1934, as amended.
The repurchase program will cover the repurchase of shares commencing no earlier than November 15, 2021, and expiring November 14, 2022. Repurchases are subject to SEC requirements as well as certain price, volume, and timing constraints specified in the plan. The actual timing, number and value of shares repurchased under the repurchase program will depend on a number of factors, including constraints specified in any Rule 10b5-1 trading plans, price, general business and market conditions, and alternative investment opportunities.