Commencement Bank Opens New Loan Production Office in Gig Harbor
Led by Local Banker Allisha McVay
July 3, 2023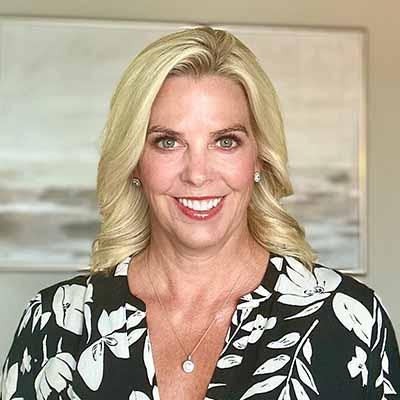 Commencement Bank (OTCQX: CBWA) is excited to announce their expansion into Gig Harbor, Wash. This expansion is led by longtime resident and experienced banker, Allisha McVay. Along with a hand-selected local banking team to support her, McVay will begin her outreach from the former Umpqua/Columbia branch located at 3006 Judson Street. Commencement intends to convert the loan production office into a full-service branch, pending regulatory approval. The office is anticipated to open in early August 2023.
Read more
▼
"This market has been at the top of our list for several years now. After listening to client feedback and considering the opportunities presented as a result of the Columbia/Umpqua merger, the only missing piece was finding a respected banker with deep roots in the community. I am pleased to say we found that banker in Allisha and we are excited to welcome her to our team," said John E. Manolides, CEO.
McVay has an impressive history and joins Commencement following a 19-year tenure as branch manager for the former Columbia Bank's Gig Harbor locations. Prior to that, she held positions at various financial institutions giving her nearly 30 years of experience in the industry. Her familiarity with the market and extensive background, complemented by her passion for customer service, is evidenced by the numerous awards she has earned for outstanding performance and commitment to the community.
"We couldn't have found a more qualified banker to lead our expansion. I have known Allisha for nearly 20 years. Her commitment to community involvement and reputation for superior customer service aligns perfectly with our vision to bring local, personalized banking to the Gig Harbor market," said Nigel L. English, President & Chief Operating Officer.
McVay will begin her position on Monday, July 10th, and will be joined by the rest of her team in the following weeks.
###