Commencement Bank Welcomes Andrey Dombrowski
Commencement Bank Welcomes Andrey Dombrowski, AVP & Commercial Loan Officer
September 11, 2021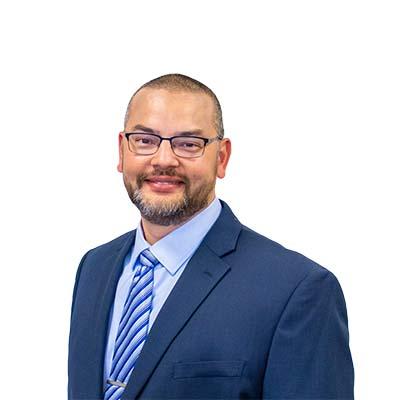 Tacoma, Washington – Commencement Bank (OTCQX: CBWA) is pleased to announce that Andrey Dombrowski has joined the Bank's lending team as Assistant Vice President and Commercial Loan Officer. He brings over 12 years of experience in banking and has been focused exclusively on business lending since 2016.
Read more
▼
Dombrowski will lead the effort in expanding the Bank's footprint with a focus on the Seattle, Renton, and Bellevue markets. Dombrowski comes to us from BECU and holds a Bachelor's in Business Administration with a minor in finance and accounting.
"There has been an increased need for community banking since the rise of the pandemic. Now that our economy is reopening, we decided it was the perfect time to expand our service area to include more of King County. Andrey's existing knowledge of the Seattle-area market makes him a great fit for this role and with his business lending experience, we are confident that he will provide the expert service we are known for," said John Manolides, President and CEO.
Dombrowski began his new role July 7, 2021.