Commencement Bank Welcomes Linda Stone
VP, Enumclaw Branch Manager
January 6, 2023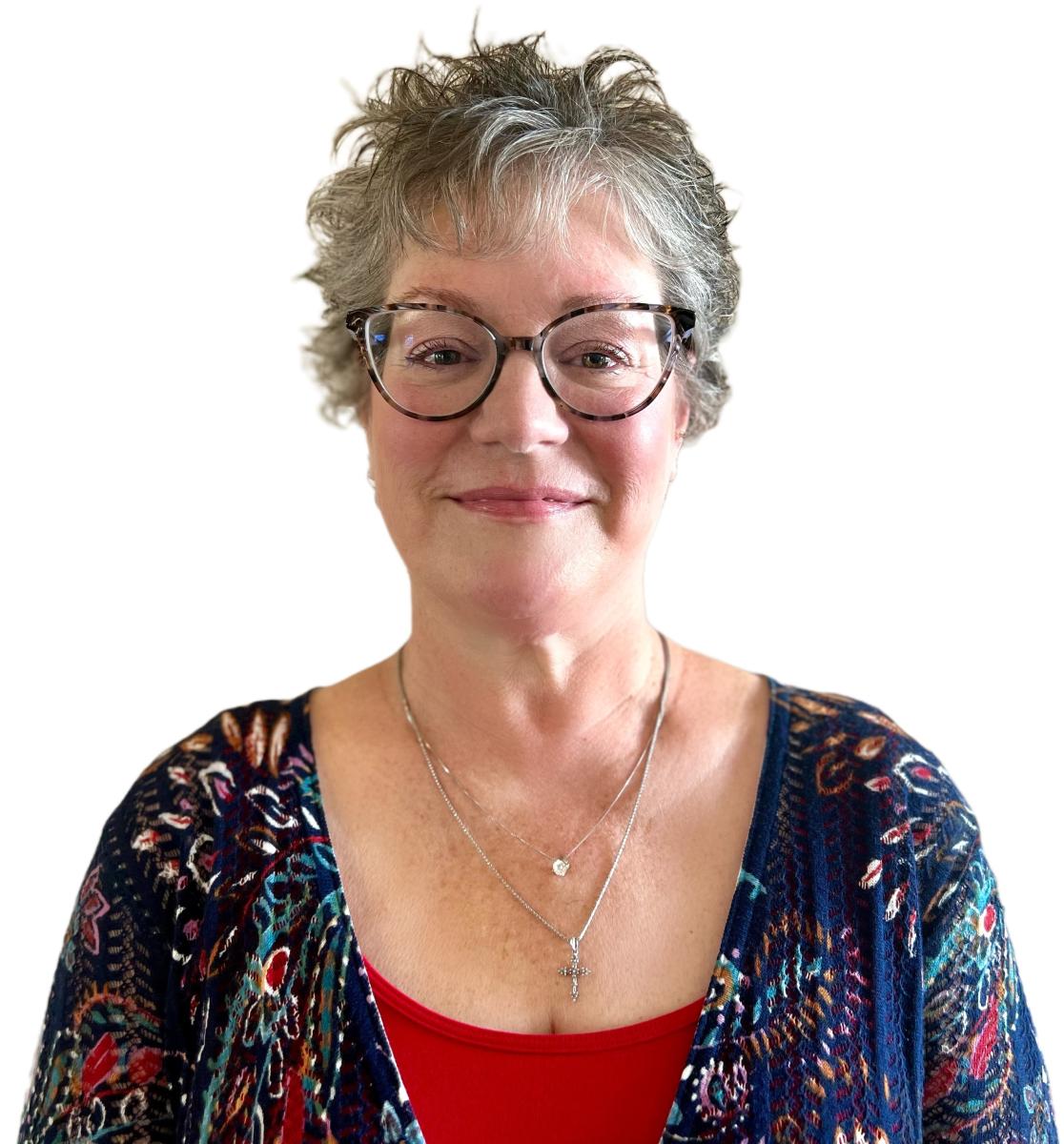 Commencement Bank (OTCQX: CBWA) is excited to welcome Linda Stone as the Enumclaw Branch Manager. With over 40 years' experience, she is the perfect fit for Commencement's traditional banking philosophy and for the tight-knit community she serves.
Read more
▼
Beginning as a teller, Stone has worked in most areas of retail banking with her most recent position at Columbia Bank. Following the recent announcement of the Columbia and Umpqua Bank merger, Stone felt that it was time to move to a different industry, but when she learned about the open position at Commencement, she decided to stay so that she could provide her community the relationship-focused banking she is passionate about.
"The banking landscape has changed dramatically over the years, but Linda has kept her personalized and community-focused approach with clients. We are fortunate to have another long-time, local resident as part of our team," said Greg Hansch, SVP and Retail Banking Manager.
Stone began her new role October 4th, 2022.
###