Commencement Bank Welcomes Megan Stone
VP, Tacoma Branch Manager
August 16, 2022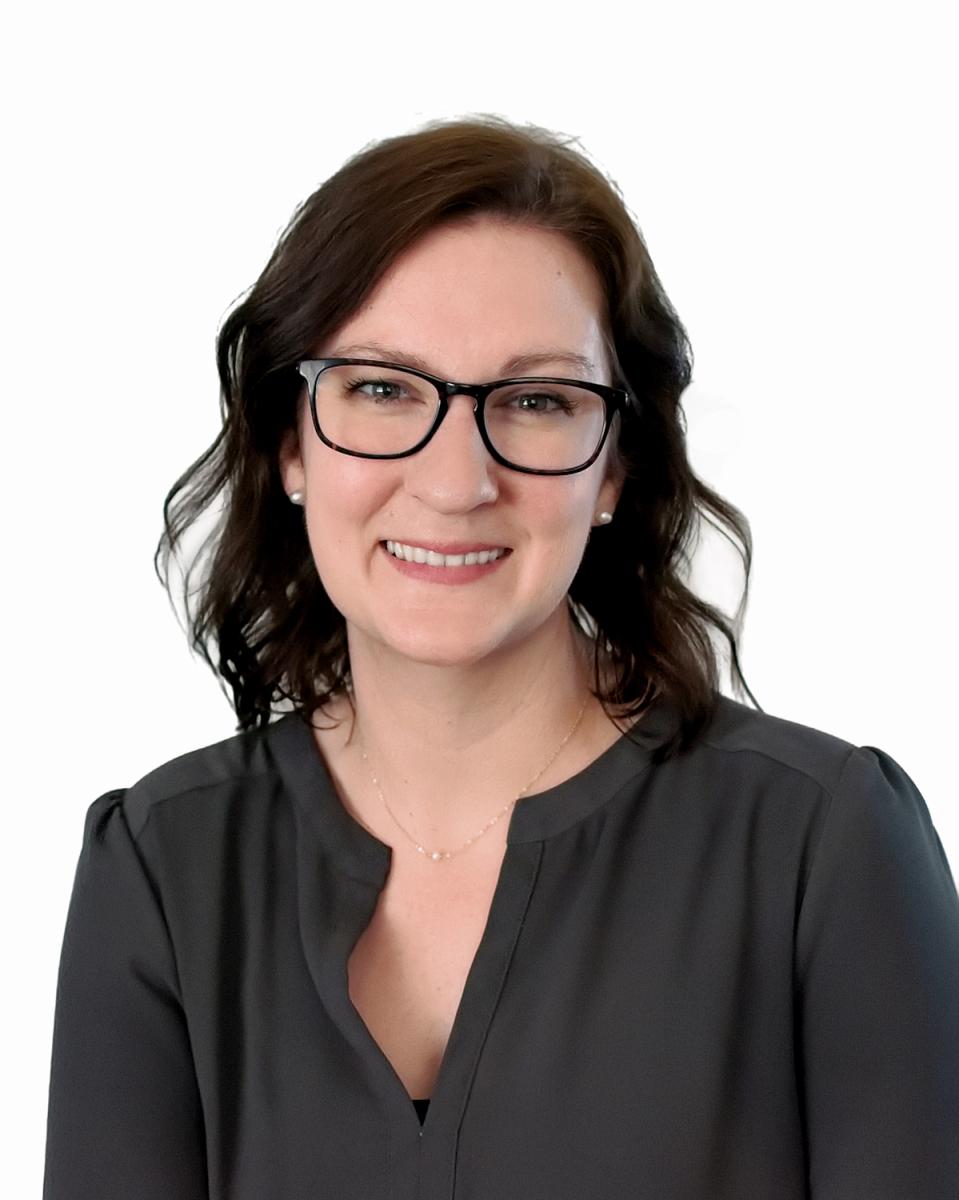 Commencement Bank (OTCQX: CBWA) is excited to welcome Megan Stone to the Bank's retail team as VP, Tacoma Branch Manager. She brings over 10 years' banking experience, all within the Tacoma market. Beginning as a teller in 2007, Stone worked her way up to business development before switching career paths to run her own small business in 2012.
Read more
▼
She eventually found that her true passion was in banking, and rejoined the industry in 2019 as VP, Branch Relations Manager for Heritage Bank where she remained until recently accepting the position at Commencement. Stone will lead the Tacoma retail team and focus on expanding the bank's commercial and consumer customer base.
"Megan is the perfect fit for the branch manager of our Tacoma headquarters. She is an experienced banker, has extensive knowledge of the market and offers the unique perspective of being a small business owner herself. Her skill set and insight will be a huge contribution to the Bank's outreach," said Greg Hansch, SVP and Retail Banking Manager.
Stone began her new role July 20, 2022.
###