Commencement Bank Welcomes Ryan Saldana
Olympia Branch Manager
January 27, 2022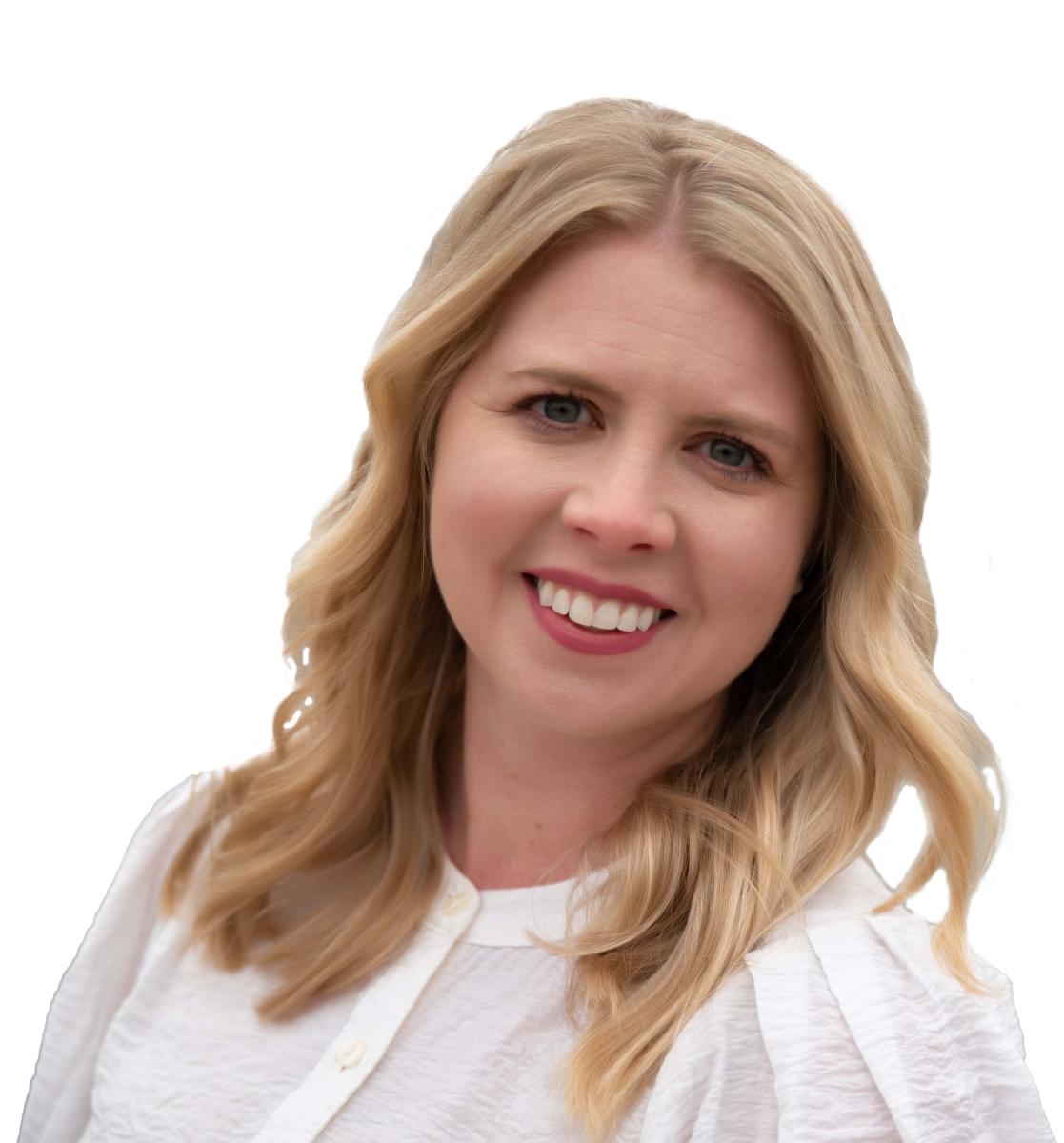 Commencement Bank (OTCQX: CBWA) is pleased to announce that Ryan Saldana has joined the Bank's retail team as the Olympia branch manager. She brings over 10 years' experience in financial services including retail management, lending, and compliance at the national, regional, and community banking levels.
Read more
▼
Saldana will lead the effort to expand the Bank's retail outreach in Thurston County, and will guide her team in providing financial solutions to existing clients, onboarding new relationships, and identifying growth opportunities for the Bank. Saldana will also focus on developing and training her staff and will engage in projects geared towards innovating and improving processes.
"Ryan's passion for the development of others and her honest approach to seeking financial solutions for her clients are characteristics that really stood out during the hiring process. I look forward to supporting her efforts in training, development, and retail growth and for Ryan to share her knowledge and prior experiences to assist our initiatives for innovation and efficiency," said Greg Hansch, SVP and Retail Banking Manager.
Saldana began her new role January 20, 2022.
###