Commencement Bank's Rebecca Williamson Named One of ICBA's 40 Under 40
June 9, 2022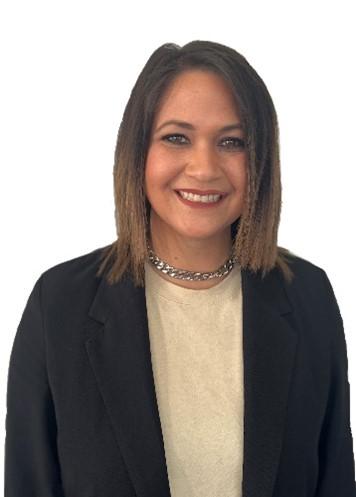 Commencement Bank (OTCQX: CBWA) is proud to announce that Rebecca Williamson, Vice President Human Resources Manager has been selected as one of Independent Community Bankers of America's (ICBA) 40 under 40 emerging community bank leaders. ICBA created this annual Top 40 listing to recognize up-and-coming innovators, influencers, and civic servants that represent the future of community banking and were judged on character, leadership, community involvement, and innovation.
Read more
▼
Williamson has over 20 years' experience in banking with the past 11 with Commencement. She has held positions in retail, lending, and administration, and currently oversees both the human resources and marketing departments as well as being part of the Bank's senior management team. In addition, Williamson holds her aPHR certification and is in her final year of Pacific Coast Banking School at the University of Washington.
"Of the many things I enjoy about my career, nothing compares to witnessing the development of our employees. I am proud to see someone as talented and driven as Rebecca continue to grow into her potential. I have no doubt that the best still lies ahead for her and feel fortunate to have someone with her integrity, character and leadership as part of the Commencement team," said John Manolides, CEO.
Williamson and the other honorees are featured in the June issue of ICBA's Independent Banker, where you can read more about how these young professionals have overcome challenges and answered calls for innovation while staying true to the guiding principles of relationship banking that set community banking apart from others in the financial services space.
###