Pat Lewis, SVP
Commercial Loan Team Leader
All Branches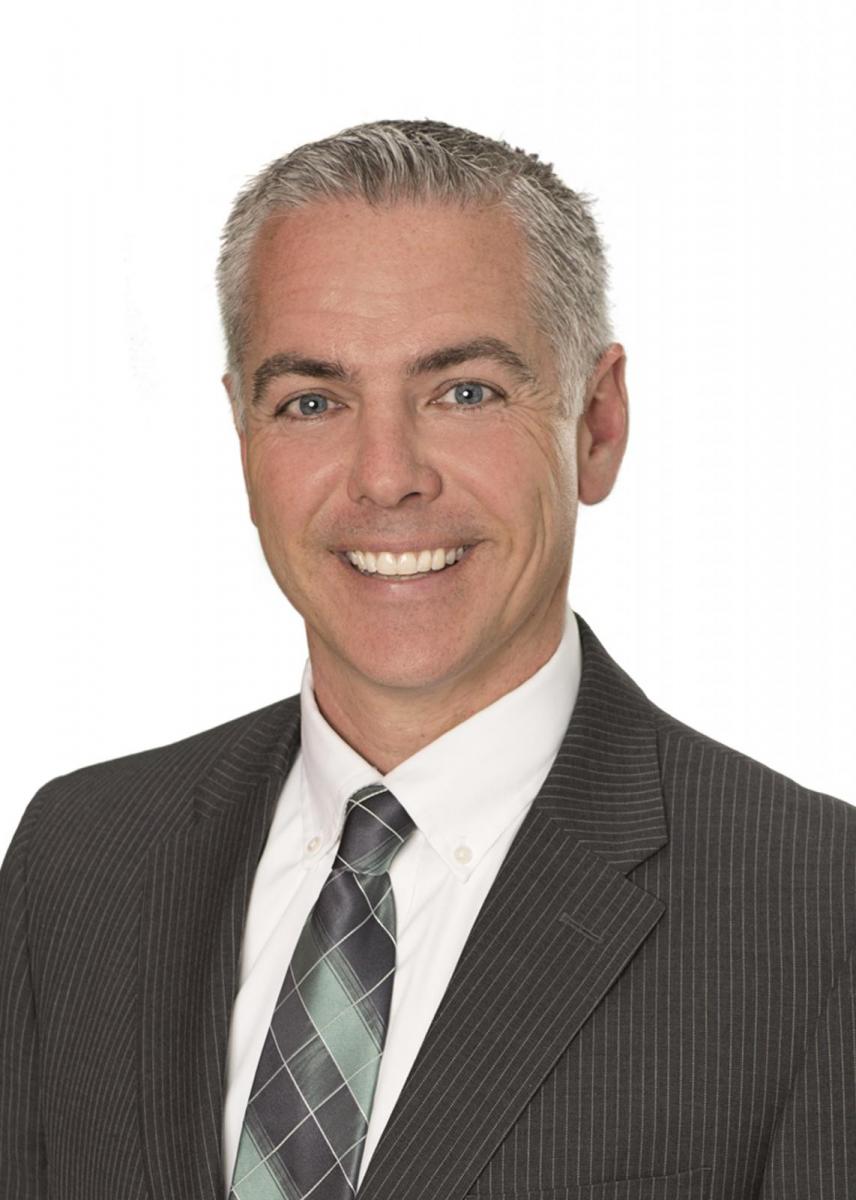 MLO# 1429861
Tel: 360.528.4104 (Olympia Branch)
Tel: 253.284.1836 (Tacoma Branch)
Cell: 253.363.3380
plewis@commencementbank.com*
Prior to joining Commencement Bank in 2013, Pat had worked for Umpqua Bank, Harborstone Credit Union, and KeyBank. He began his banking career in 1992 as a teller and has since held various positions ranging from customer service representative, consumer, and commercial loan officer, as well as branch manager.
With a varied background in banking and nearly 20 years in commercial lending, Pat currently specializes in commercial real estate, commercial and industrial lending, and SBA products and services. He is highly skilled at using his expertise to help clients and prospects develop a business plan and learn how to put it into action. Understanding that the relationship between businesses and the bank is a critical component of mutual success, Pat remains committed to maintaining client relationships built on trust and personalized service.
Pat's commitment to his local community is exemplified through his volunteer service. He currently serves as President for Puyallup Playcare Center, for which he previously served on the Board for the past 10 years. He is past president of the Puyallup/Sumner Chamber of Commerce, past president for the Pierce College Foundation Board, and is currently a member of the Downtown Olympia Rotary Club.
Pat has three kids who keep him very busy with year-round soccer, motocross, basketball, and football. He treasures spending time with his family and enjoys outdoor activities such as skiing, camping, and running.