Transitions in Senior Management
January 5, 2021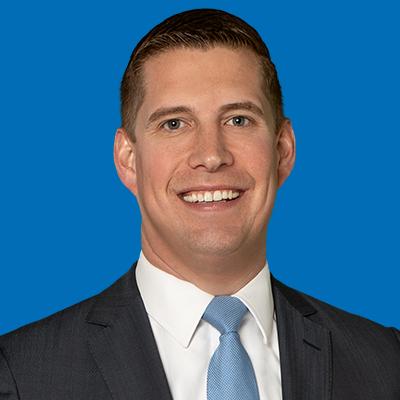 Commencement Bank is pleased to announce that Greg Hansch, formerly VP & Commercial Loan Officer at Commencement, has accepted the role of SVP & Retail Banking Manager.
Read more
▼
This transition is a result of the retirement of EVP & founding member, Mary Ann Harshman. Harshman began when the Bank opened in 2006 and was instrumental in developing the Cash Management department and Retail Banking operations.
Hansch began with Commencement in 2018 and has 13 years of experience in the industry. Prior to becoming a commercial loan officer, Hansch held several roles within retail banking, including management positions. Hansch will oversee the retail operations of all four Commencement branches in addition to continuing his work with local businesses.
"We are excited about this transition and are using it as an opportunity to build on our existing service standards within our branch network. We look forward to utilizing Greg's experience to enhance our retail banking strategy and continue to grow our market share. We were extremely fortunate to have Mary Ann as part of the Commencement Bank team as she contributed to many areas of the Bank from inception. We wish her the very best in her retirement," said John Manolides, President & CEO.